Main Labels
Our brands have become the go-to choice for many retailers across the country to carry in there retail stores. We specialize in the following categories:
~ Knitwear ~
~ Formal wear ~
~ Office wear ~
~ Sportswear ~
~ Cruise/Resort wear ~
~ Evening wear ~
We invite you to explore our
collections page
to see what Nu-Look Fashions can offer to you!
La Madona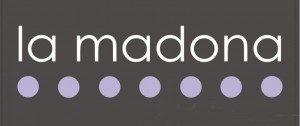 A collection made up of classic designs with a hint of trend.  You will find mostly Sweaters, T-shirts, Knits and Ready to Wear in Classic Silhouettes.
Amanda Collection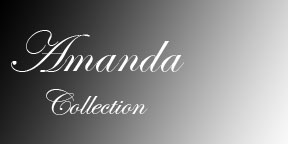 Elevated design and quality are the benchmarks of the Amanda Collection.  Value priced pieces designed for a special evening look.  Dresses, Skirts, Pants as well as Tops all on Trend with Personality and a Designer influence.   Amanda brings style, pizzazz and excellent quality to your sales floor.
Pasha Collection


Pasha is a celebration of modern and contemporary design.  Designed in playful novelty prints the Pasha Collection features Dresses, Cruise Wear, Pants, Skirts, Tops and T Shirts.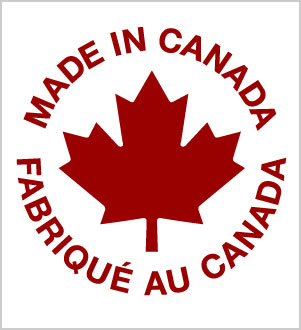 Made in Canada
Chic fashion staple pieces made in Canada to assure high quality levels.  Blazers, Shells, Dress Pants and Skirts in a traditional color palette including Black, Red, White, Beige, Eggplant, Royal Blue and Navy.
Evidence Collection 
A fun collection peppered with trendy novelty prints and silhouettes.  Featuring Sweaters, Tops, Knits, Ponchos, Capes, and Shrugs.
Fiori Collection
A Value packed collection with comfort and style at the forefront.  Fun prints in stretch fabrics that pair beautifully with classics year round.   A focus is placed on tops, with a compliment of pants and skirts.
Pink Pineapple

A new addition to the Nu Look Family, Pink Pineapple is made in light and airy Linen and Cottons in great Cruise Wear bodies to allow the consumer to escape completely.