Main Labels
Our brands have become the go-to choice for many retailers across the country to carry in there retail stores. We specialize in the following categories:

~ Knitwear ~
~ Formal wear ~
~ Office wear ~
~ Sportswear ~
~ Cruise/Resort wear ~
~ Evening wear ~
We invite you to explore our collections page to see what Nu-Look Fashions can offer to you!
La Madona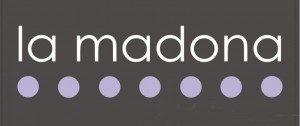 Stylish knitted fashion sweaters and tops for women. La Madona uses the best quality fabrication for their garments and believe in the best value for their retailers.


Amanda Collection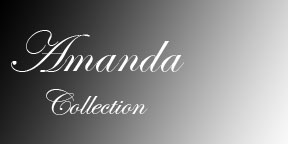 Amanda Collection brings you the best styles and collections of blouses and tops for women. The styles are based out of Europe and can vary from casual wear to evening wear. Amanda brings style, pizzazz and excellent quality to your retail stores.


Reves Collection


Reves Collection is a modern and contemporary line. The line specializes in a variety of garments for women at the very best prices.


Made in Canada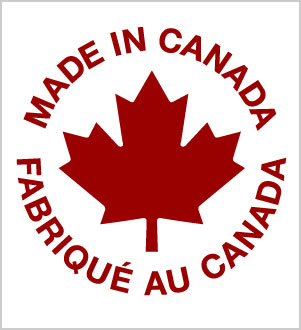 Please see our Made in Canada collection page to see all the styles that are being made locally in Canada.