History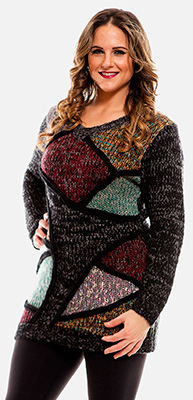 About Us
Nu-Look Fashions is a leading importer of clothing for women. Achieving more than 25 years of success by continually providing quality fashion to retailers across North America at the most affordable prices. Nu-Look Fashions takes pride in their work by continuously offering an impressive selection of highly marketable women's apparel.
Nu-Look fashions started in 1990 with a modest showroom and a hardworking team of two. Since then Nu-look Fashions has become a major fashion wholesaler servicing North America.
Click here for brand info.