Nu-Look Fashions is a leading importer of clothing for women. Achieving more than 25 years of success by continually providing quality fashion to retailers across North America at the most affordable prices. Nu-Look Fashions takes pride in their work by continuously offering an impressive selection of highly marketable women's apparel.
Nu-Look fashions started in 1990 with a modest showroom and a hardworking team of two. Since then Nu-look Fashions has become a major fashion wholesaler servicing North America.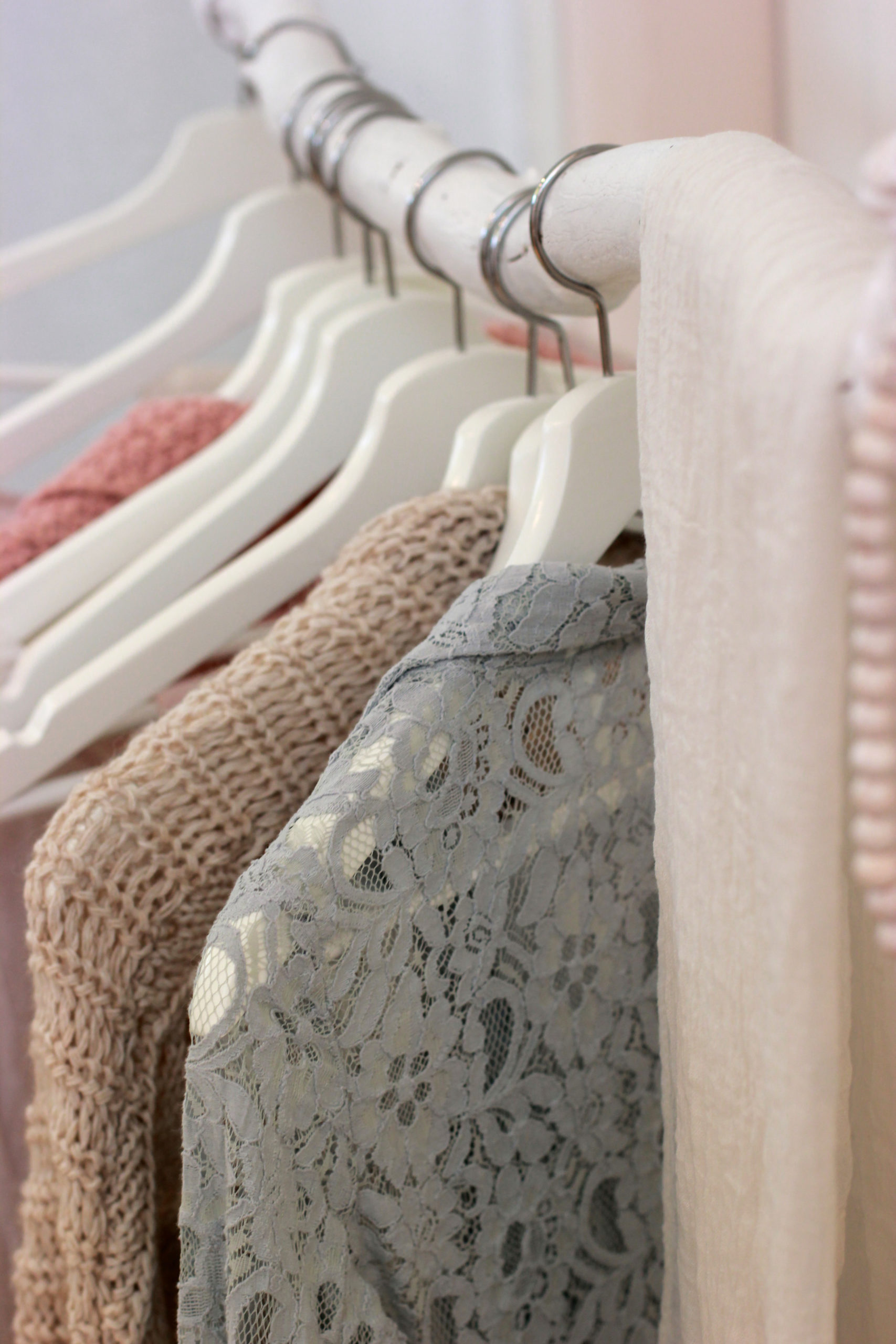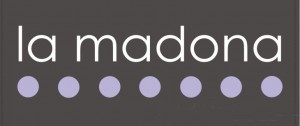 A collection made up of classic designs with a hint of trend. You will find mostly Sweaters, T-shirts, Knits and Ready to Wear in Classic Silhouettes.

Pasha is a celebration of modern and contemporary design. Designed in playful novelty prints the Pasha Collection features Dresses, Cruise Wear, Pants, Skirts, Tops and T Shirts.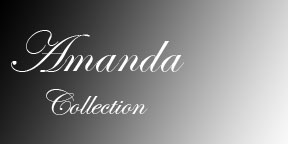 Elevated design and quality are the benchmarks of the Amanda Collection. Value priced pieces designed for a special evening look. Dresses, Skirts, Pants as well as Tops all on Trend with Personality and a Designer influence. Amanda brings style, pizzazz and excellent quality to your sales floor.
A fun collection peppered with trendy novelty prints and silhouettes. Featuring Sweaters, Tops, Knits, Ponchos, Capes, and Shrugs.
A Value packed collection with comfort and style at the forefront. Fun prints in stretch fabrics that pair beautifully with classics year round. A focus is placed on tops, with a compliment of pants and skirts.

A new addition to the Nu Look Family, Pink Pineapple is made in light and airy Linen and Cottons in great Cruise Wear bodies to allow the consumer to escape completely.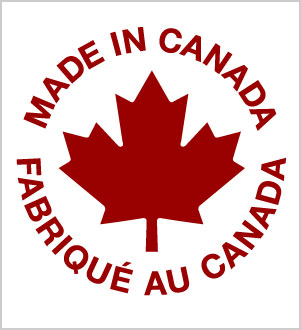 Chic fashion staple pieces made in Canada to assure high quality levels. Blazers, Shells, Dress Pants and Skirts in a traditional color palette including Black, Red, White, Beige, Eggplant, Royal Blue and Navy.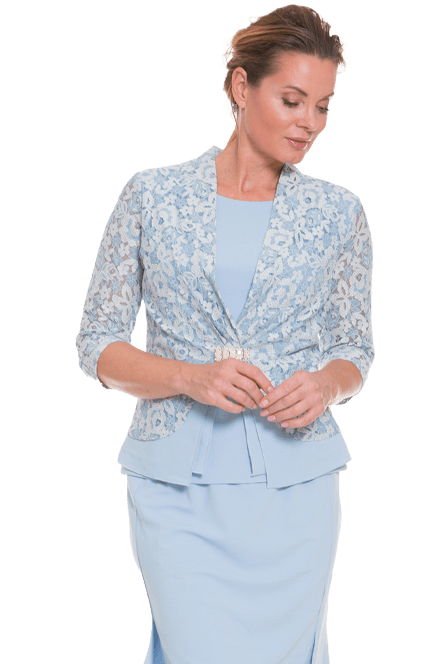 At Nu-Look Fashions we believe in providing marketable unique styles to provide our customers with a competitive advantage in the marketplace. All the styles we produce have been created to maximize our retailer profit margins. We utilize our own in-house designers to create appealing looks and we are continuously on the lookout for the new hot trend.